hey.

nope.. no real timeframe hun. its like glutathione, you can take it for life. no harm.

and whered you read that?

detox usually lasts a couple of days to weeks depending on how unhealthy you are and how many toxins the body needs to expel.

mine only lasted 3 days, more like 2.5 days

apparently high intake of sulfur leadds to decrease in zinc ... so i take 40mg once a week (no harm btw).
I'll look into zinc also then.
Pertaining to the msm time-frames I was reading through experiments off & on to try and see more about long term use (years) of msm at high doses.
What I've read so far was just an experiment on weeks old mice who were mega dosed at ranges far beyond even in human dosages, which had caused "shrinkage"/atrophy to their organs.
I'm not certain of the exact quantity in grams for human of what the "100 fold higher" would refer to..
I can only think that if a 20 grams per day for humans would be significantly much lower than what the scientists were giving the lab mice.
2nd study, in human I've only been able to locate one so far which claimed of leading to an accumulation, which can be positive or what exactly.. I'm not certain?
Since sulfur levels would rise, which is a plus. Easily absorbed, yes. Yet, also depletes quickly once no longer supplementing. Yet, the experiment lasted only for about 4 weeks at standard mg amount.
I'll post below.
I'm interested in higher msm amounts long term (6 months to 1 year), then maintenance amount lower. As to why I was curious.
"The dosages used were amounts equal to the recommended supplements for humans [0.06 g/kg body weight (BW)/day: MSM1G and MSM1A], 10 fold higher (0.6 g/kg BW/day: MSM10G and MSM10A), and 100 fold higher (6 g/kg BW/day: MSM100G)."
"These results suggest that appropriate intake of MSM is possibly effective in OA model mice; however, intake of large amounts of MSM induced atrophy of several organs."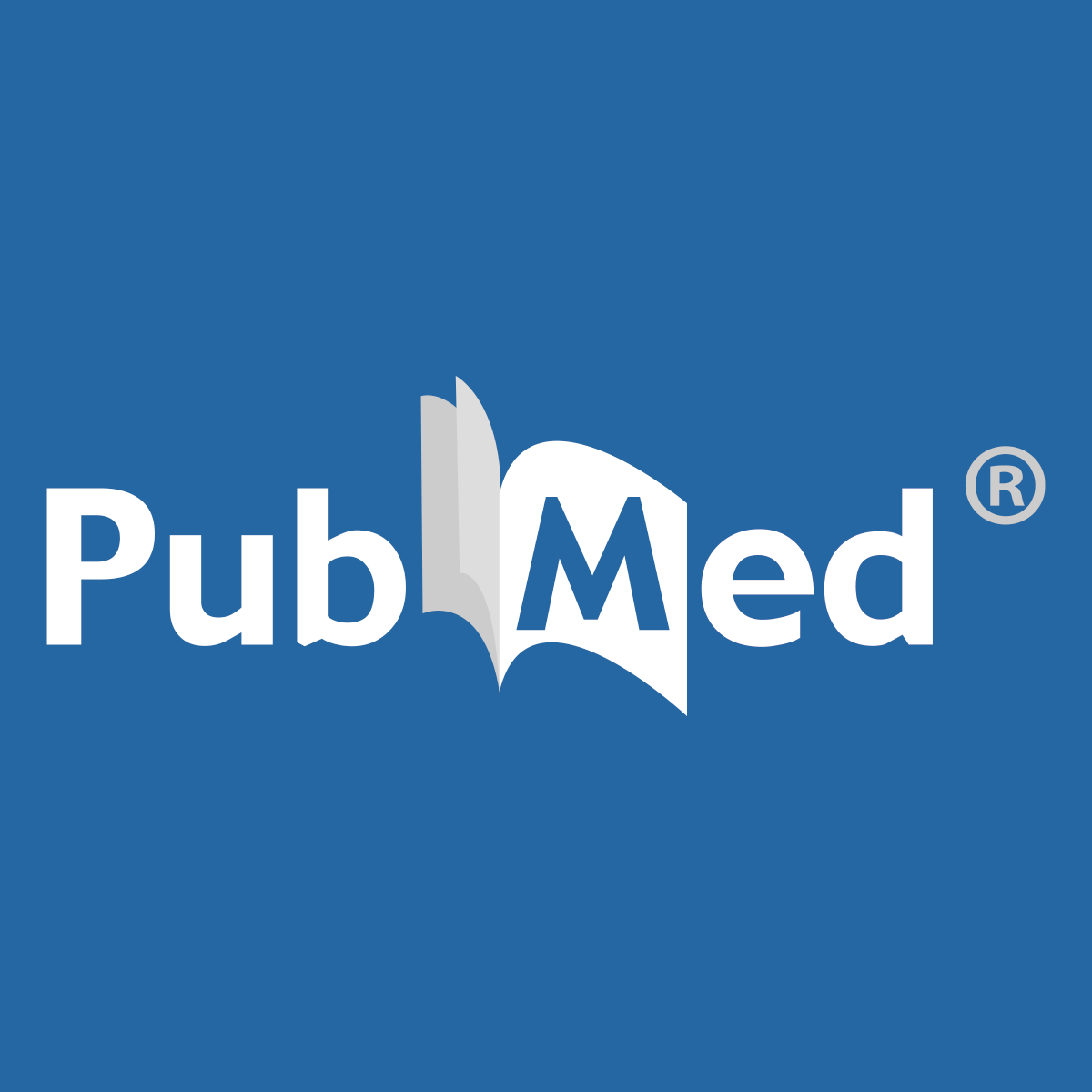 Methylsulfonylmethane (MSM), which is one of the popular ingredients of so-called health foods in Japan, is expected to relieve inflammation in arthritis and allergies. However, there is no scientific evidence to confirm the efficacy and safety of MSM in detail. In this study, we examined the...

pubmed.ncbi.nlm.nih.gov
"It is possible that daily ingestion of MSM leads to an accumulation that can be detected in serum in significant quantities in the days following the initiation of supplementation."
"In conclusion, we report for the first time that chronic treatment with MSM results in a reliable increase in serum MSM concentrations, in the range of 1-3 mM following 2-4 weeks of supplementation. The increase in serum MSM appears to be somewhat time-dependent, with the majority of subjects experiencing a continued rise following the initial two-week treatment period."
"Future studies may seek to determine if serum MSM values continue to rise with longer-term supplementation, to determine the time course of decline in serum MSM concentrations following cessation of MSM use, to determine the influence of different MSM dosing patterns on serum accumulation, and to determine if the pattern of increase is the same for both men and women."
Introduction: Methylsulfonylmethane (MSM) is a commonly used dietary supplement for the alleviation of joint and muscle pain. It is known primarily for its anti-inflammatory and an..

www.omicsonline.org
I've read that the body may become dependant of external glutathione over time and no longer produce it's own. As to why it's amino precursors are good for long term.